What is The Fit Guide?
The Fit Guide is the only global, independent rating system for premium fitness clubs and studios.
Our professional, highly-experienced evaluators anonymously visit and assess the world's leading boutique fitness brands. The rating system is based on over 250 objective standards that have been created in collaboration with leading hospitality and fitness industry experts.
The evaluation process covers everything from reception service, the group class experience, the facilities, technology and online presence, all of which make up a truly premium fitness experience.
We highlight both the facility and service with a special focus on the experience - how the process, the team and the workout makes you feel, from start to finish.
We award the world's very best fitness clubs and studios 4 and 5-star ratings, with special mentions given to clubs that have been 'recommended' and 'rated'. Our ratings process is objective, thorough and completely unbiased.
How we help fitness enthusiasts
The Fit Guide allows fitness enthusiasts who value excellence and quality find their city's, and the world's, best clubs, studios and classes.
How we help club owners and managers
Through our online portal, each club has private access to a breakdown of their results across each of our five categories. Clubs also have the option to access a detailed, full report highlighting all standards and observations - an essential tool for recognizing excellence and identifying areas for improvement.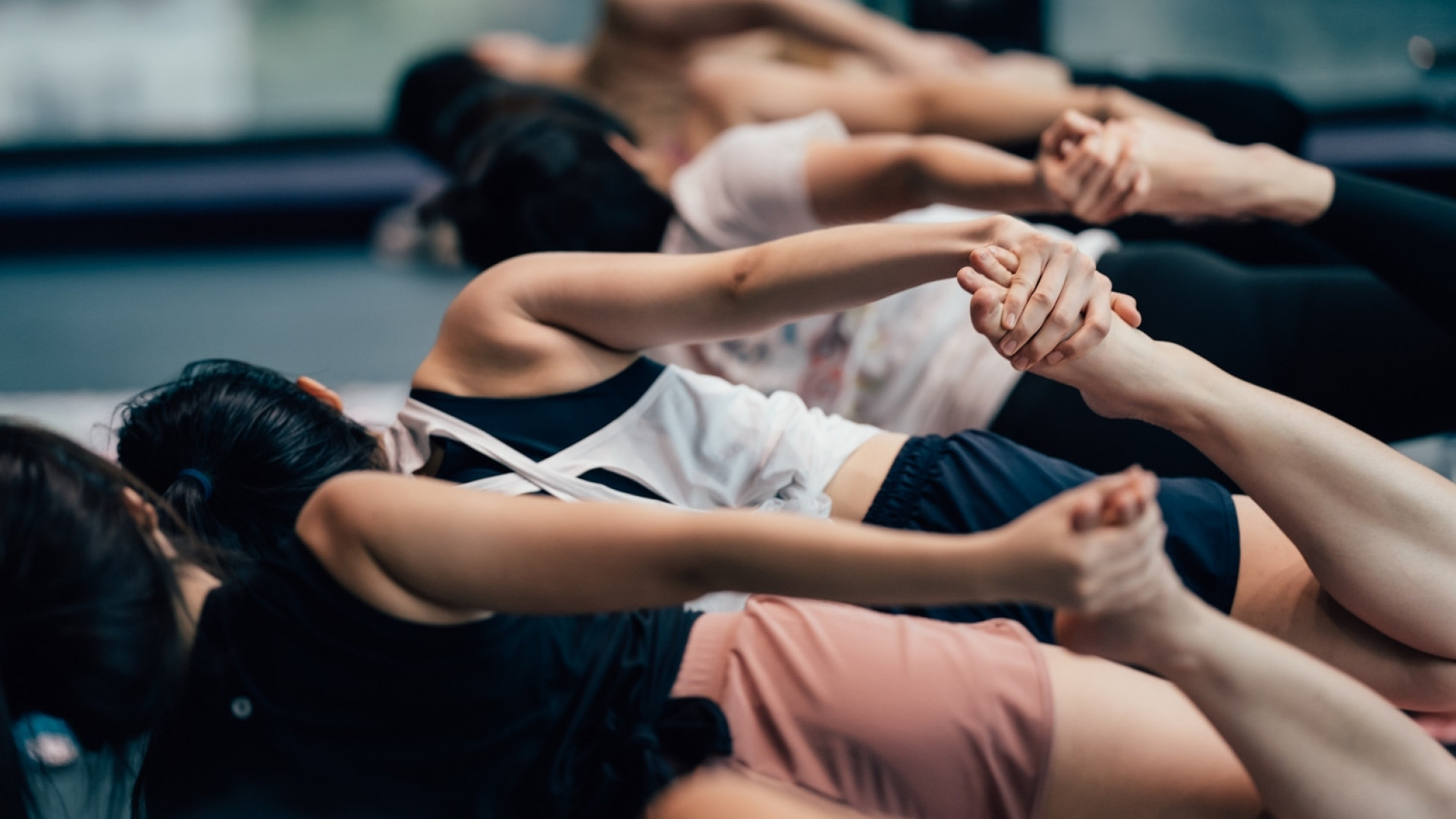 Mission
We exist to help fitness clubs and studios create incredible, five star client experiences every time.
If clubs can achieve this, they will have a positive impact on their communities and help people become more active and healthy.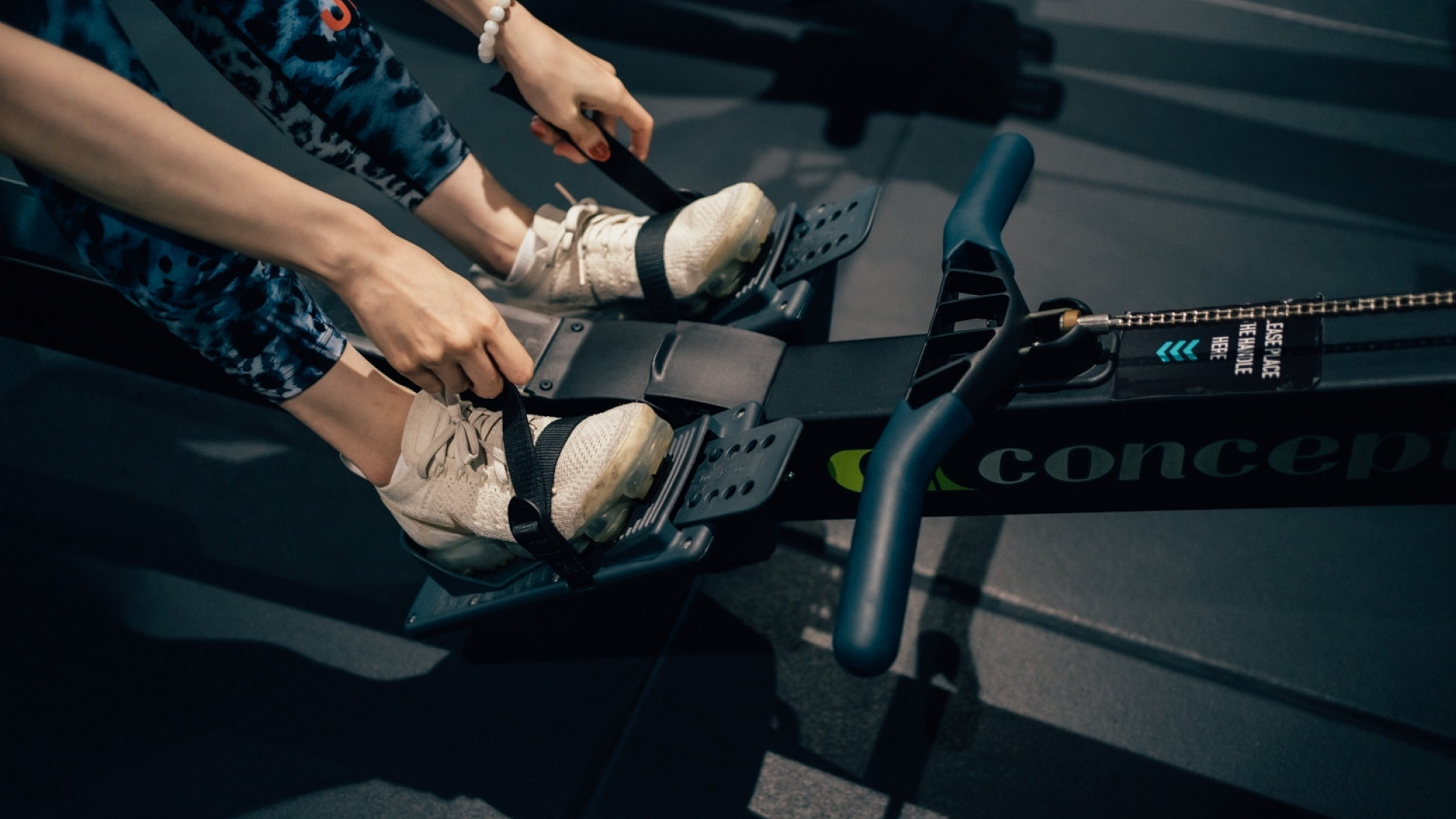 Why
The Fit Guide began with a chance conversation between Jack Thomas and Matt Lavender, two established names in fitness and hospitality respectively, with over 25 years of combined experience. They recognised that while restaurants and hotels have internationally-respected rating systems that assess quality and celebrate excellence, there was no industry standard, rating system or reliable, trusted guide for fitness clubs. 
Fitness has evolved over the last few decades. The world's top clubs now create powerful, breathtaking client experiences. Leading coaches connect with, and inspire, their members. Friendly and helpful reception staff, impressive facilities and intelligent use of technology complete the journey, all of which, we believe, deserve appreciation at the global level.
The Fit Guide celebrates and recognizes all these elements that, when combined, make for an unforgettable experience - and helps clubs achieve the highest levels of excellence.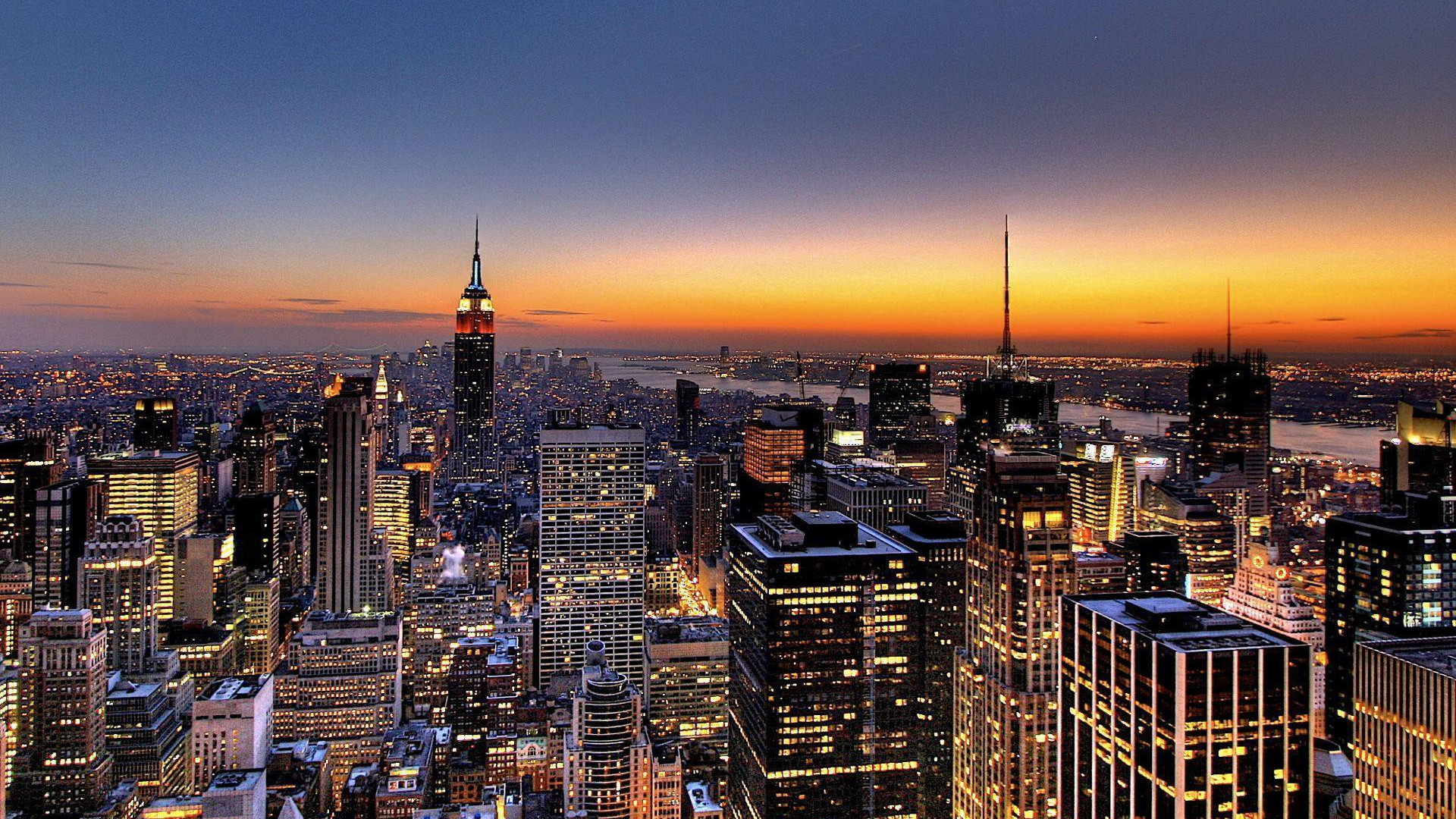 Be the first to know
Want to be the first to see how the world's top fitness clubs have been rated? Join our list and get the first Fit Guide when we launch in early-2023.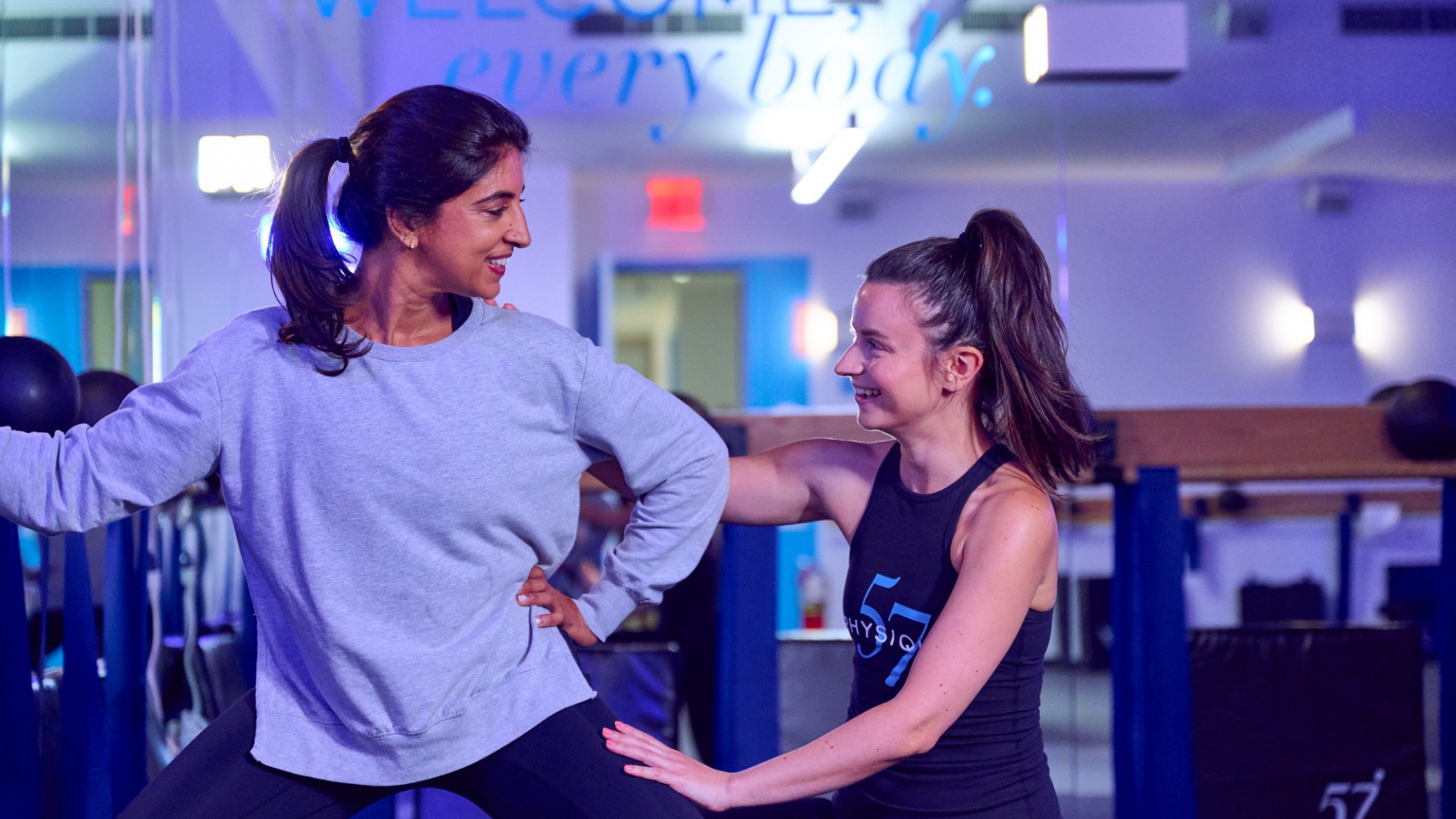 Get in touch or Partner with us
Do you need help creating a world-class, five star member experience, or do you have a question about The Fit Guide?
We'd love to hear from you below, or email us at team@thefitguide.com
The Team
Matt Lavender
Matthew Lavender is the founder and CEO of Enlites, a consultancy providing quality assurance and learning & development to the hospitality industry. Former roles include Director, Field Evaluations for Forbes Travel Guide and Operations Director for Hotel IQ International. Matthew has trained over 80 hotel inspectors, traveled to more than 100 countries and provided consulting services to over 700 luxury hotels, resorts, restaurants, spas, including notable brands such as Four Seasons, Mandarin Oriental, Ritz-Carlton, Six Senses, and Rosewood.
Jack Thomas
Jack Thomas is the founder and CEO of multi-award winning club BASE and host of the Fitness Business Asia podcast, a weekly show with a mission to raise the standards of the fitness industry. Jack was recognized for his contributions to fitness with the Industry Appreciation Award at the 2022 Fit Summit, which is given for 'contributing immensely to the growth and success of the fitness and wellness industry in Asia Pacific'.
Any Questions?
Head over to our frequently asked questions page.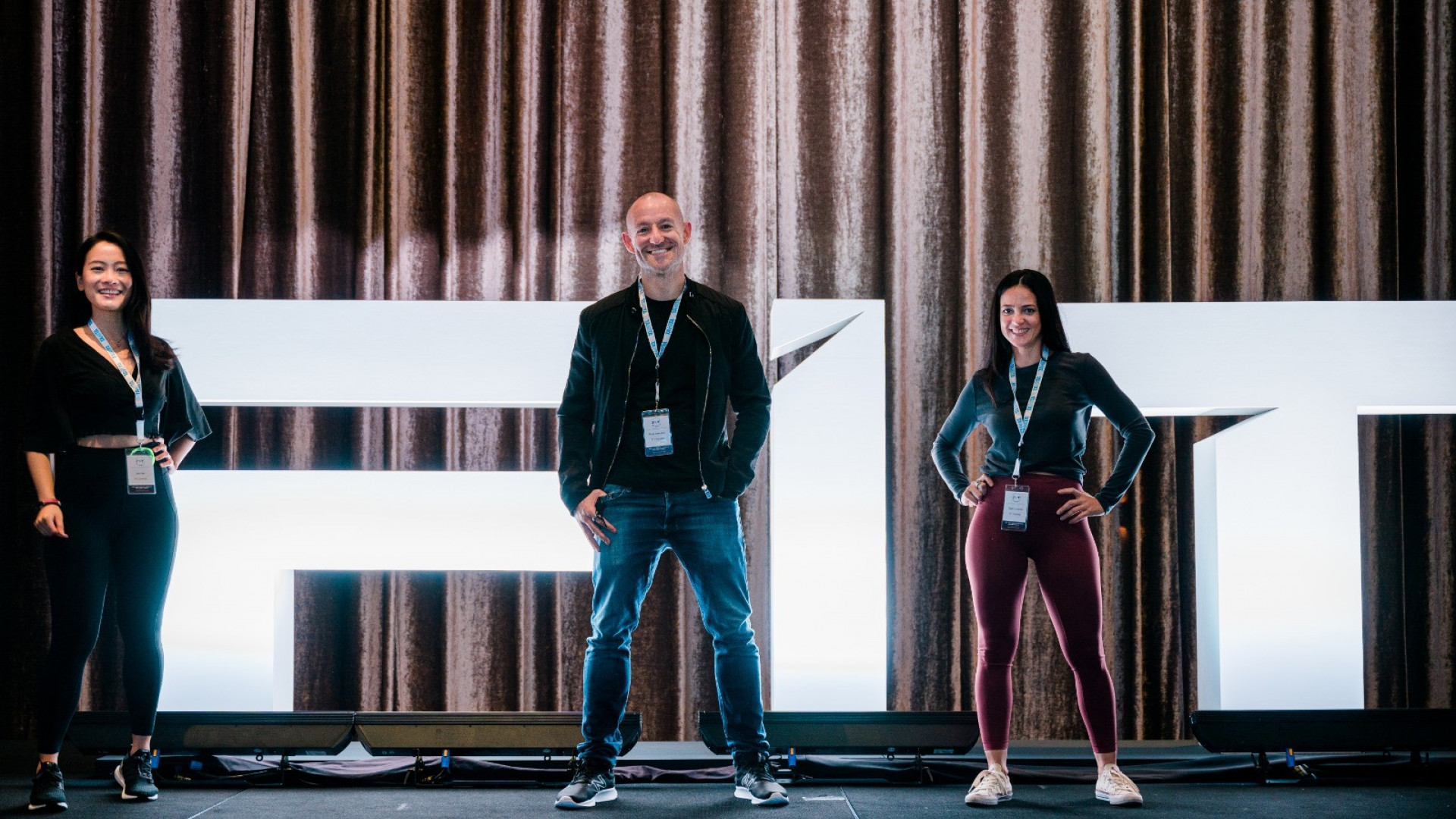 Ross Campbell, The Fit Summit, CEO
"Jack Thomas has been a long-time ambassador and advocate for industry thought leadership and best practice. Through the Fitness Business Asia Podcast and his industry consultancy, he has spoken with hundreds of business owners on their strategies, investment plans and market outlooks. All these companies, mine included, hold Jack in very high regard for the insight he has, especially from being a world-class operator (with his BASE studios), as well as a leading market commentator and advisor.
The Fit Guide is a fantastic innovation that will help solve a growing challenge in our industry; how can we better internally analysis and improve customer journeys and experiences, as well as optimise general operational and marketing processes. I am very excited for the future of The Fit Guide and the positive impact it will deliver our industry."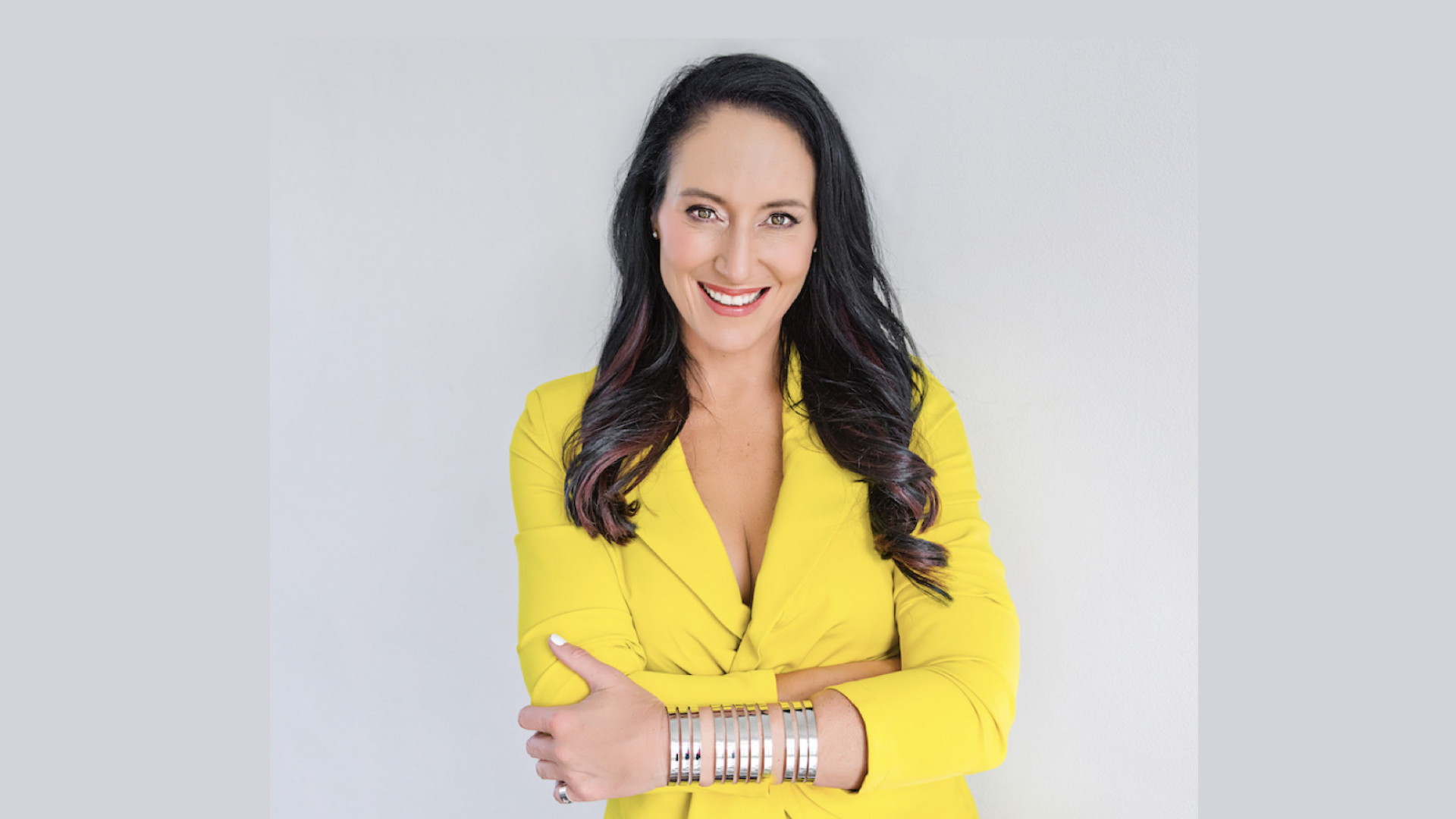 Emma Barry, Global Fitness Authority
"Jack Thomas is a heavyweight in the fitness world – a five-star, serial-award-winning boutique owner, a key voice through his Fitness Business Asia Podcast, and an advisor to the industry. Jack's insatiable desire to deliver what's best in fitness drives him to demystify and accelerate the development of our sector for all. Jack's generosity extends as a contributor to my newly updated book Building a Badass Boutique by unlocking tried-and-true, pragmatic advice for fitness business owners to put into place immediately.
The Fit Guide is a global independent rating system across 250+ vetted standards and a two-sided tool serving customers seeking the ultimate global fitness experiences and facilities passionate about improving their journeys. Together, Jack and Matt are a match made in member-experience-making heaven. Combining forces to compound expertise for the fitness sector, what has been successfully delivered in hospitality. 
Clubs, Studios, and Classes – get ready to grab those stars. Fitness Enthusiasts – get ready to shop the sweat."