What is The Fit Guide?
The Fit Guide is the only global, independent rating system for premium fitness clubs and studios.
Our professional, highly-experienced evaluators anonymously visit and assess the world's leading boutique fitness brands. The rating system is based on over 250 objective standards that have been created in collaboration with leading hospitality and fitness industry experts.
The evaluation process covers everything from reception service, group class experience and facilities, to technology and online presence - all of which make up a truly premium fitness experience.
We highlight both the facility and service with a special focus on the experience - how the process, the team and the workout make you feel, from start to finish.
We award the world's very best fitness clubs and studios four- and five-star ratings, with special mentions given to clubs that have been 'endorsed' and 'rated'.
Our ratings process is objective, thorough and completely unbiased - and will help you find the very best fitness clubs and experiences worldwide.
Through our online portal, each club has private access to a breakdown of their results across each of our five categories. Clubs also have the option to access a detailed, full report highlighting all standards and observations - an essential tool for recognizing excellence and identifying areas for improvement.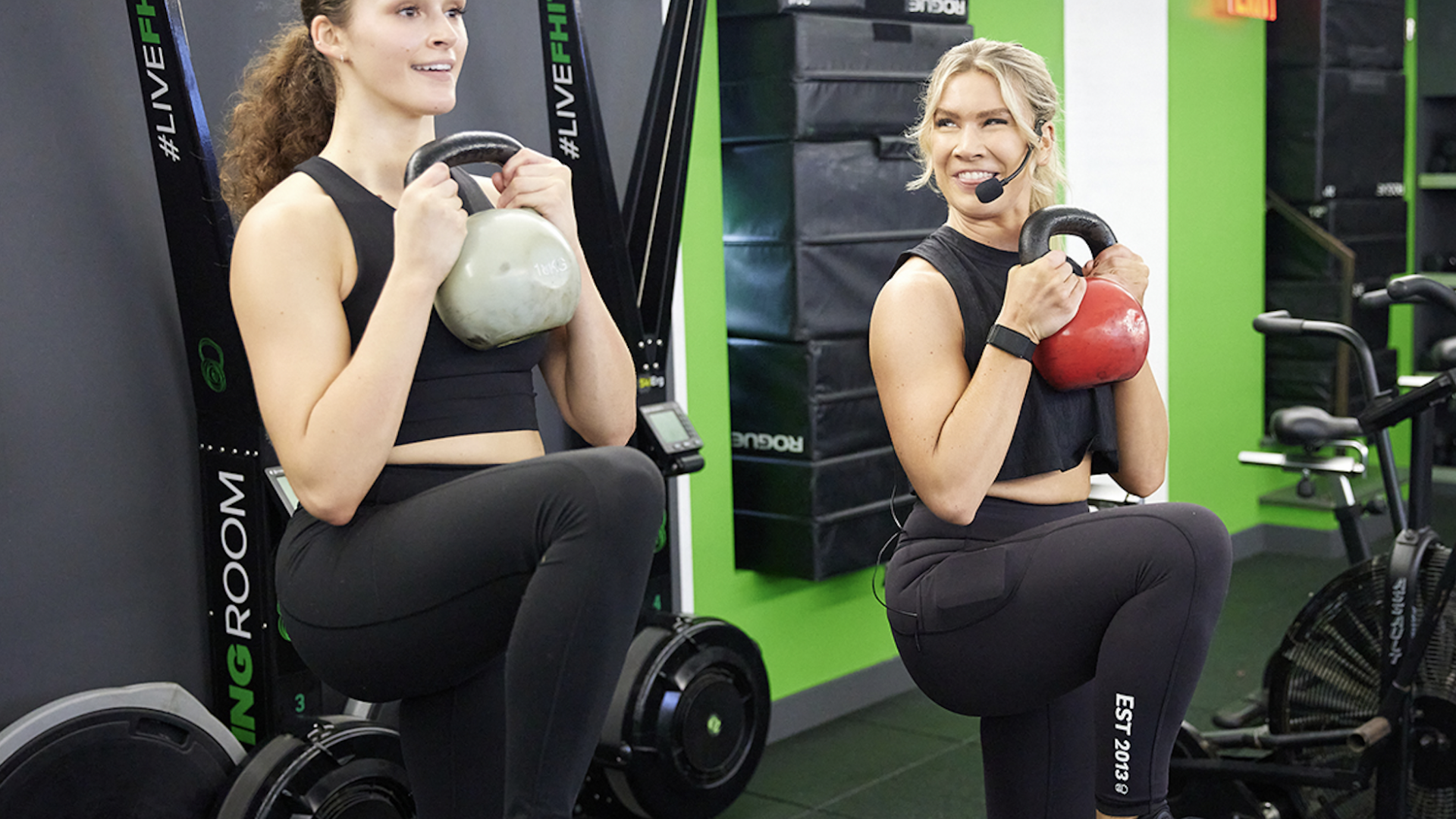 Mission
We verify and celebrate excellence, helping fitness enthusiasts find and experience the world's best fitness clubs.
We help fitness clubs and studios create incredible, five-star client experiences every time.
Our Story
The Fit Guide began with a chance conversation between Jack Thomas and Matt Lavender, two established names in fitness and hospitality respectively, with over 25 years of combined experience. They recognised that while restaurants and hotels have internationally-respected rating systems that assess quality and celebrate excellence, there was no industry standard, rating system or reliable, trusted guide for fitness clubs. 
Fitness has evolved over the last few decades. The world's top clubs now create powerful, breathtaking client experiences. Leading coaches connect with, and inspire, their members. Friendly and helpful reception staff, impressive facilities and intelligent use of technology complete the journey, all of which, we believe, deserve appreciation at the global level.
The Fit Guide celebrates and recognizes all these elements that, when combined, make for an unforgettable experience - and help clubs achieve the highest levels of excellence.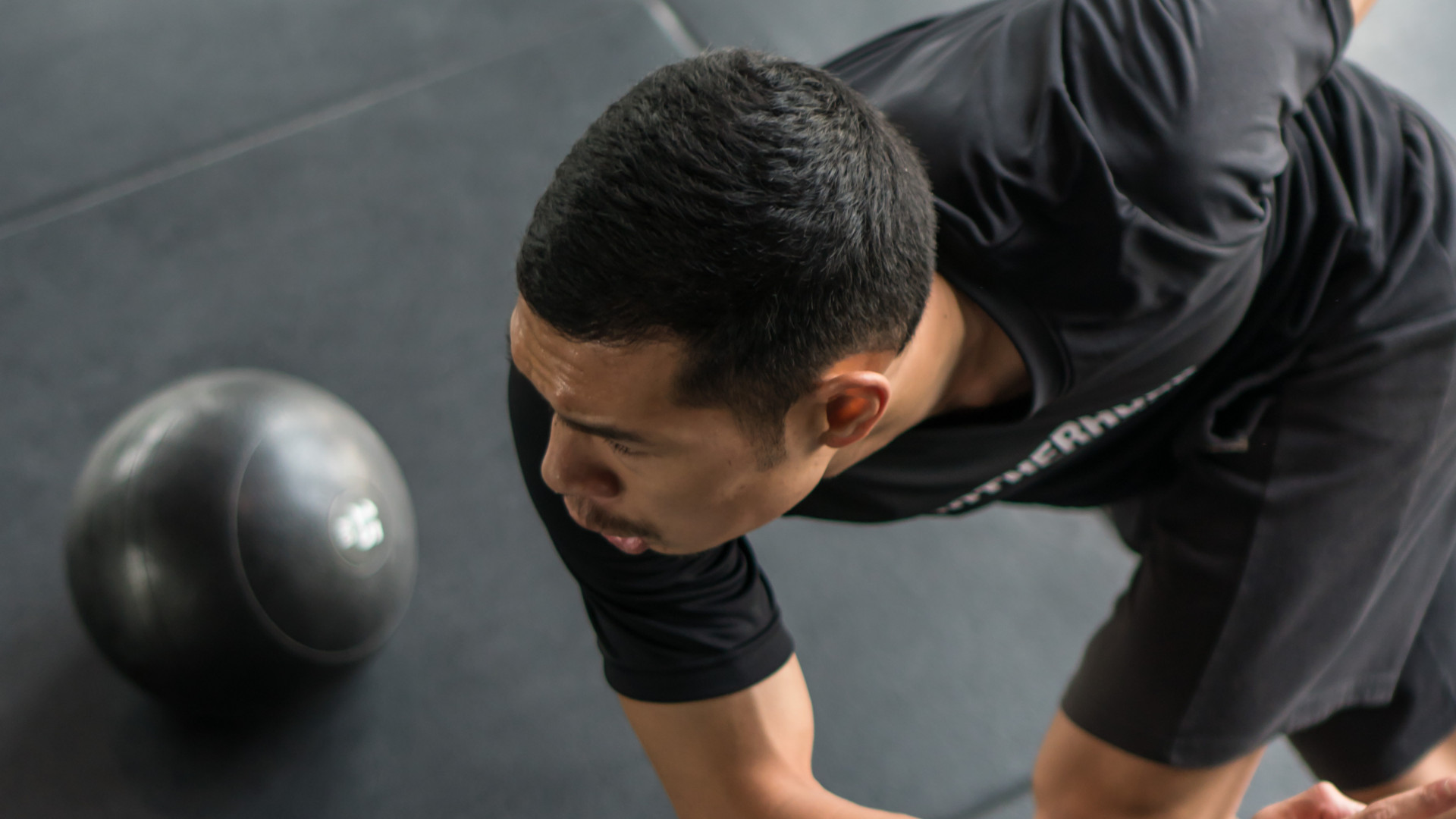 How to work with us
We help fitness clubs and studios create incredible, five-star client experiences every time.
Learn how we can help you achieve the highest standards for your club and get featured the next time The Fit Guide visits your city.