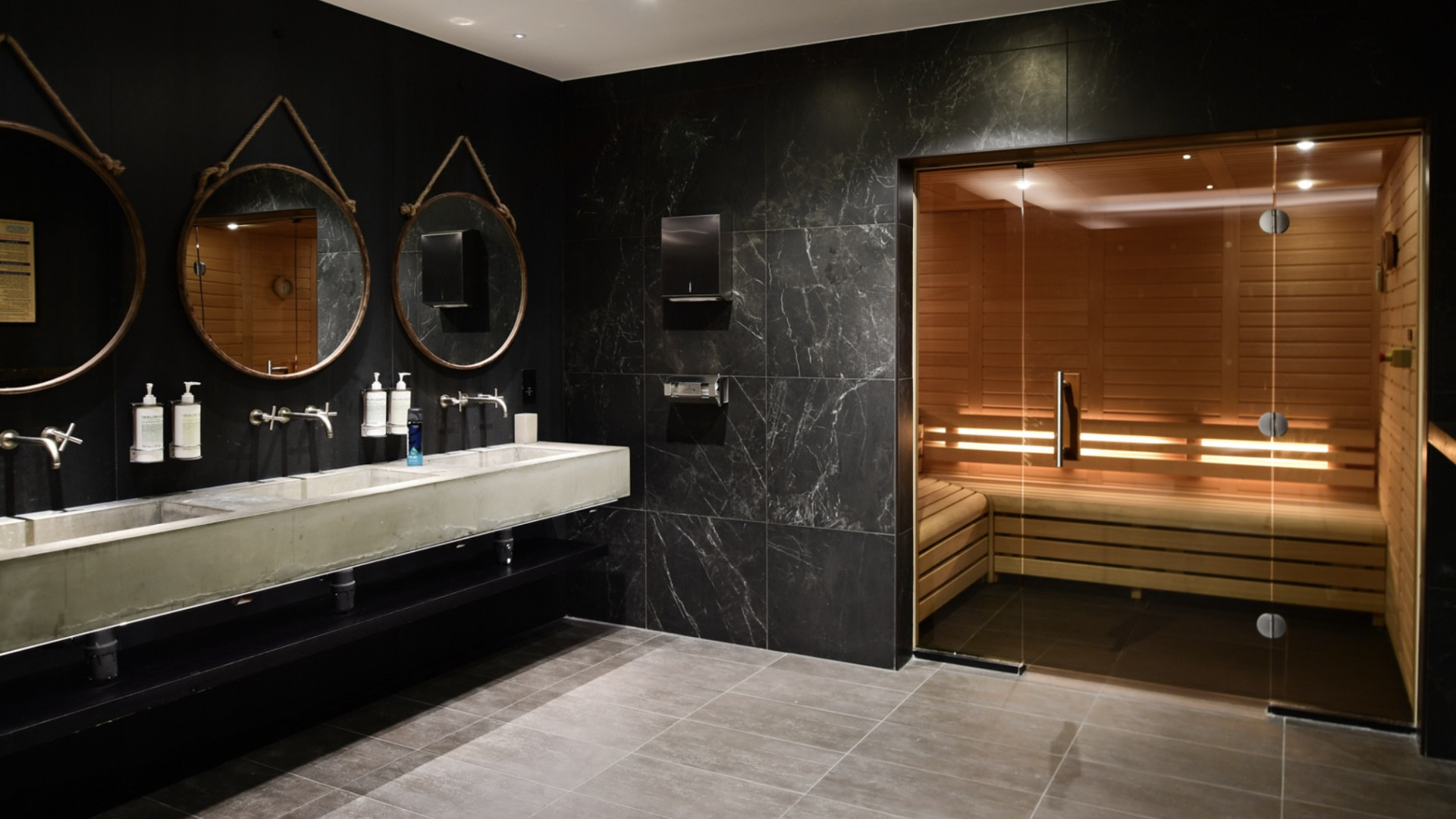 ADD YOUR CLUB
Are you a health and fitness club owner or manager?
We are launching The Fit Guide in leading fitness cities across the world to help people find the best, independently-verified health and fitness clubs and experiences.
Before being listed in The Fit Guide, we anonymously visit your club and evaluate the full experience.
If you'd like your club to be featured in The Fit Guide, contact us here with your club name and website.
ADD YOUR SERVICES
Does your business offer equipment, software, education or another important service or product aimed at supporting health, fitness and wellness clubs and chains?
If, like us, you believe in promoting excellence in the fitness industry, we'd love to help you connect with our audience of club owners and operators, as well as health and fitness consumers seeking the best clubs and experiences. Contact us here with details on your company and service.