What We Offer
We work with clubs to help them create consistently great member experiences.
One-off Evaluations
We will conduct a deep evaluation into your complete customer journey, highlighting what you're doing well and areas for improvement.
Our comprehensive process covers every aspect of the experience, from the pre-visit telephone enquiry, to the full in-person service and the online presence.
You will receive your complete breakdown and feedback on over 250 standards across our five categories - Reception Services, Class Experience, Equipment & Studio, Public Areas and Digital & Technology.
All evaluations include pre- and post-consultation with our evaluation management team.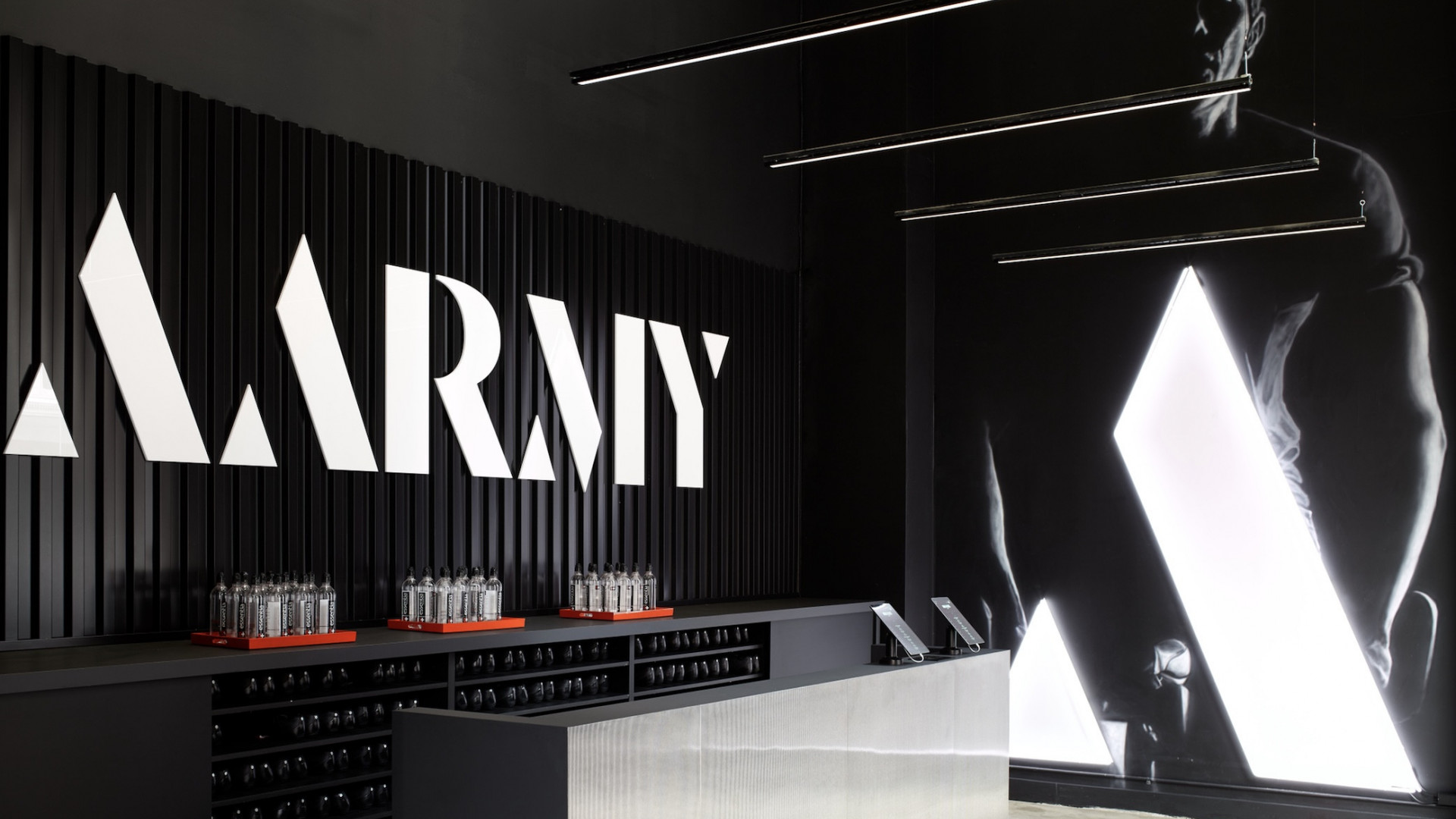 Regular Evaluation Programs
Regular, private evaluations offer accountability and promote excellence.
Our highly-trained evaluators anonymously visit your clubs on a regular schedule. We have customizable packages based on one visit a month, or once every two or three months.
You can compare visits between your clubs, and see how you fare against industry benchmarks.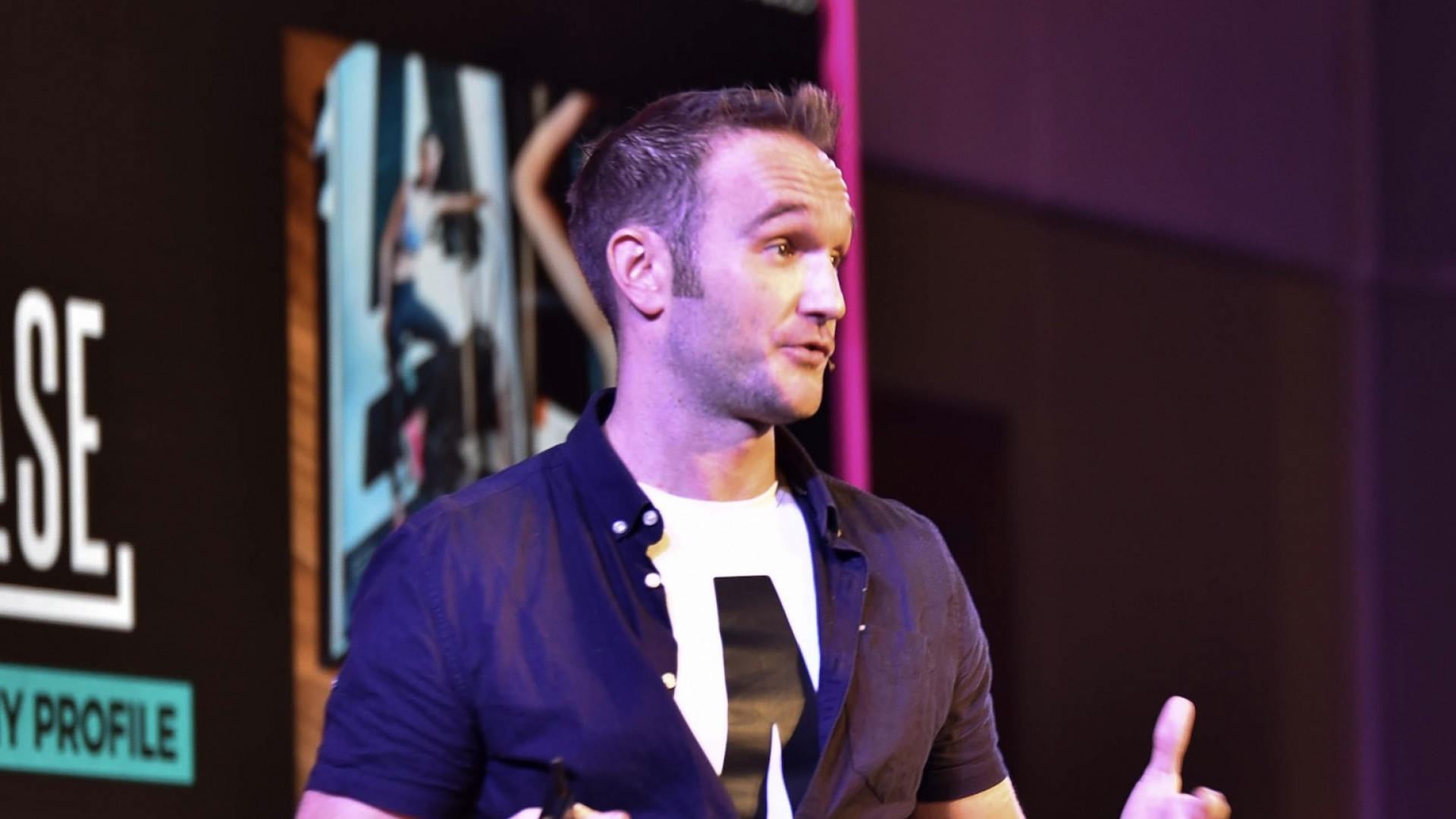 In-person Training & Workshops
For more profound change and impact, we offer deeper work with your team through in-person training and workshops.
We offer training on sales, service and creating the fitness experience.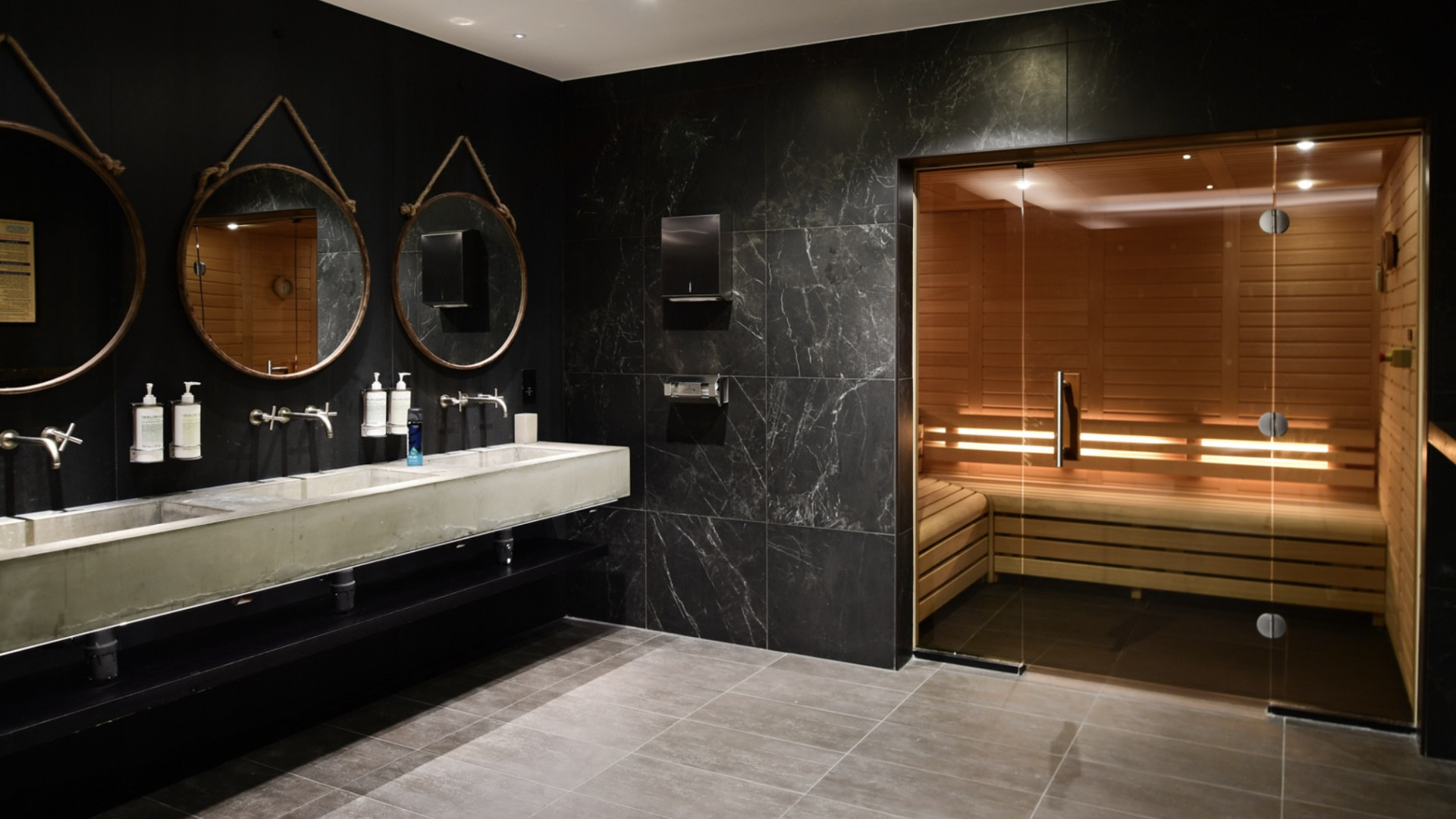 Brand Standards Development
Having robust, detailed and relevant brand standards and standard operating procedures are key to creating a consistent five-star experience.
We take your current standards and work with your team to create a set of SOPs that deliver excellence and consistency.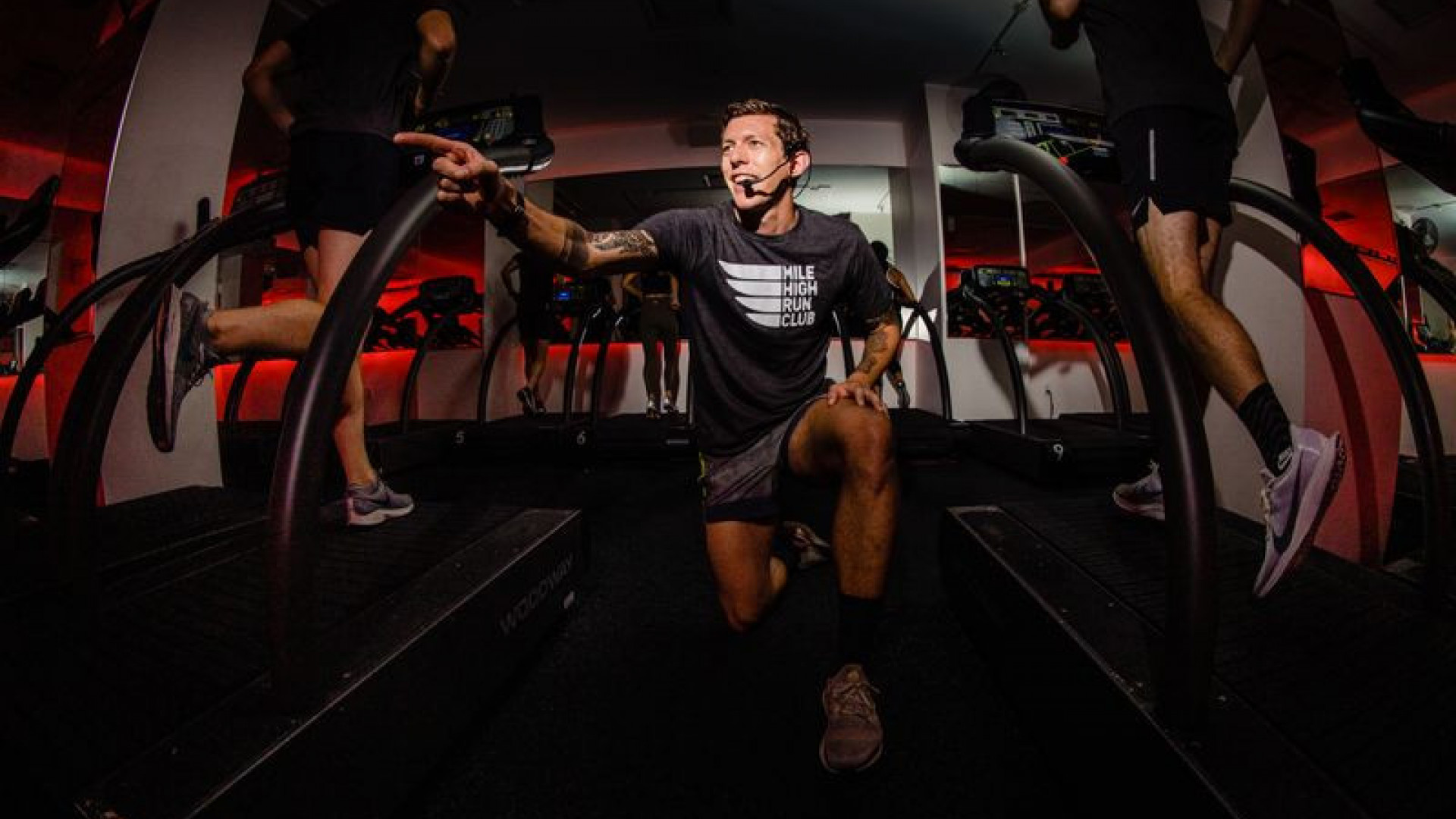 Let's talk...
Drop us a message to find out more about how we can help your club create incredible, industry-leading service and experiences.